James 'Jay' Wise - Veteran Coordinator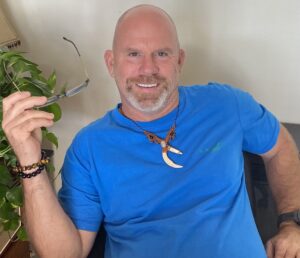 Jay is our Veteran Coordinator and a Psychosynthesis Integration Coach. He is your contact person for anything related to our montly veteran ceremonies, veteran sponsorship, and support of veterans in general.
Jay is a military veteran with different combat deployments which exposed him to traumatic experiences which he overcame through deep inner work and personal development. His personal healing journey has given him an understanding how to guide and support others on theirs. Through his time in the military, he has also a strong desire to support his fellow veterans to actively work on overcoming their traumas and find peace and balance in life.
You can reach him through our main phone number 407 – 360 -6297 ext 4.
Events with James 'Jay' Wise - Veteran Coordinator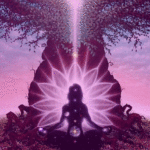 7 Day Spiritual Immersion Retreat - Discovering  the Magic Within (includes 2 Ayahuasca Ceremonies)
March 1 - 8, 2023
7 Day Deep Spiritual Immersion Retreat with a multitude of possibilities to find the Magic within yourself and pursue a balanced, happy, and successful life path. This is a week-long retreat that helps you to discover all parts of yourself and let go of anything that is not in alignment with your highest potential. small group and individual coaching to create your vision and set your goals for a beautiful future yoga as a modlity to align body, mind,  and spirit through physical movement, teaching of yoga philosophy, meditation, chanting, and so much more shadow work family constellation to heal inherited family…