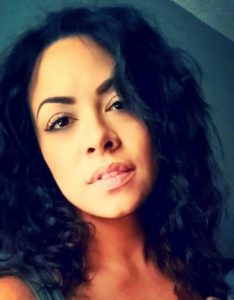 Chef of the kitchen, Certified Holistic Life transforming Advisor, Personal Health/Fitness Chef.
Jennifer is our chef at the kitchen at Soul Quest. She enchants us with her wonderful vegan/ vegetarian meals during our ceremonies.
Jennifer has always dedicated her passion for holistic and organic vegan chemical free lifestyle to her family. And over the past 10 years has extended her knowledge to help others seeking a healthier life style through physical strength training, clean eating choices, and adapting a new lifestyle to create happiness and health. With focusing on a personalized for plan per individual, targeting specific areas such as, hormonal reset for women, adrenal fatigue, inflammation, detoxification, meal planning, and Eco style living.
Events with Chef Jennifer