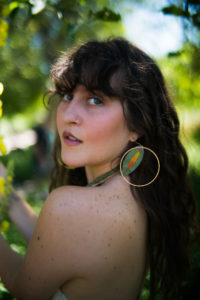 Facilitator. Rapé Practitioner.
Kristin has studied Child Psychology and Early Development since 2018. As a passionate being for the arts, she dances, models, studies films and loves photography.
Her connection with spirit and herself is most important. She is a channeler with the gifts of clairvoyance and clairaudient. During some ceremonies we are blessed with Icaros she sings that were gifted to her through dreams.
She volunteered for over a year and blended right into the family and is now a facilitator and rapé practitioner here at Soul Quest.
Events with Kristin Blackman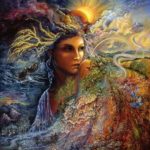 Sacred Female Ceremony Jan 15-16
January 15, 2021
In a unique opportunity to let go of what is dormant and bring in the new vibrant energies of the moment, let's hold hearts with our sisters, mothers, and daughters. Let's hold hands with the Earth, the Moon, the Sun, and most importantly with Ourselves. It is not so much a restricting of the masculine energies as it is a building up, a restoring of the sacred bonds of sisterhood and the Divine Feminine. The chance to acknowledge and feed the sovereignty and divinity resting in each Goddess on this Earth. This includes a balancing of the Divine Masculine and Divine…