Learn about the healing power of Ayahuasca At Soul Quest /Open House Q&A
With Chris Young- Founder • Medicine Man • Practitioner of Kambo • Purveyor of Tribal Medicine, Verena Young, PhD Candidate Co-Founder Holistic Practitioner Research & Evaluation and Scott Irwin PhD, CTTS,
February 14, 2019
If you want to learn more about the sacred medicinal brew, ayahuasca, you've come to the right place. You may be motivated for any number of personal reasons, but you're having a difficult time gaining clarity about ayahuasca among all the hype.
At Soul Quest you'll find the most informative and trustworthy information about ayahuasca. Whether you are new to ayahuasca, or whether you are well-versed in knowledge and wisdom about the brew, our articles and online courses will take you to the next level.
After Learning about ayahuasca and Soul Quest Ayahuasca Church of Mothe Earth mission you can jion us in Breathwork that starts at 7pm
Leaders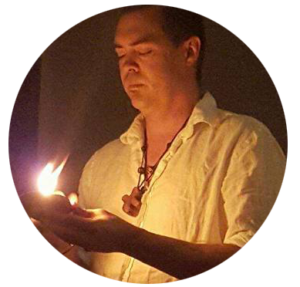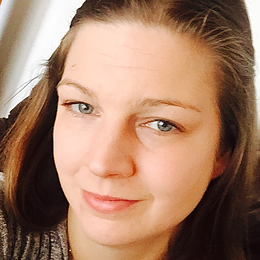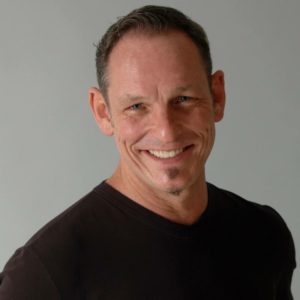 Scott Irwin PhD, CTTS,
Scott Irwin PhD, CTTS,  Functional Medicine Complementary & Alternative Medicine Transpersonal Psychology Grof Holotropic Breathwork™ Functional Blood Chemistry Analysis Naturopathic & Sacred Medicine Therapeutic Laser for Pain Reduction Nicotine Dependence & Treatment   Dr Scott is a Public Health Professional that has worked with more than 10,000 patients over the past two decades.  He is devoted to helping his patients achieve optimal health through personal transformation.   Dr. Scott is a practitioner of Functional Medicine, Complementary & Alternative Medicine and Transpersonal Psychology – all philosophical approaches that are designed to help treat the whole person, not just the disease. Transpersonal Psychology…
Learn more about Scott Irwin PhD, CTTS,