Jessica Facilitator; Reiki Master; Chakra Healing & Intuitive Card Reading; Rapé practitioner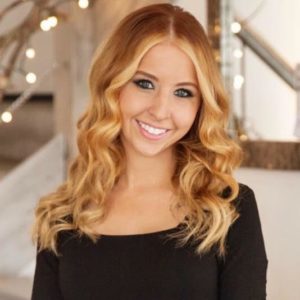 Jessica stated her spiritual journey several years ago seeking answers and healing that traditional medicine and modalities that no longer worked. She has worked with an awareness trainer, reunion sessions of the mind, body and spirit; she is a certified Reiki Master and Teacher. In 2017 she discovered Soul Quest and started her journey with Ayahuasca to heal deep emotional and physical trauma, panic disorder, major depressive disorder, ADHD, insomina, along with sensory issues; also to gain a deeper understanding of life and the intuitive message she receives.
After working with the medicine she knew that this path was right for her and she needed to help others in their path to healing with Ayahausca at her side.  Jessica has spent 14 years working as a hair stylist and a creative artist during the times she is not here at Soul Quest working on her own spiritual journey and with others on theirs.
Events with Jessica Facilitator; Reiki Master; Chakra Healing & Intuitive Card Reading; Rapé practitioner