Craig Light - Medical Guide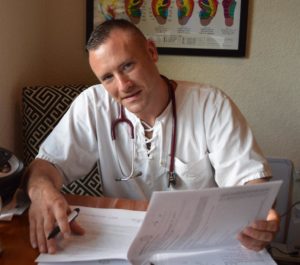 Craig is a retired helicopter paramedic with over 12 years of experience. He worked with a large rural community coming from the Appalachian Mountains.
He learned to work with the Medicine to help him to overcome struggles with PTSD and Addiction. He is here as a part of the medical team, responsible for intake of the retreat participant and can answer you medical questions during your stay.
Events with Craig Light - Medical Guide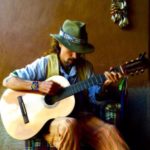 3 day 2 Night Ayahuasca Ceremony Nov. 8-10 Misk'i Takiy will be performing live
November 8, 2019
Misk'i Takiy is a healer and musician who writes and performs original music inspired by medicine traditions and teachings from around the world. He also carries sacred healing songs that have been given to him by his friend and teacher in the Peruvian Amazon jungle, and is honoured with permission to share the healing energy of these songs in his own unique way. His first full-length album, El lobo y la luna, was recorded in May 2016 at Sacred Valley Sounds, Peru. We do not charge for the medicine, but for the work of accompaniment and supervision, for meals…